What We Do For Your Brand:
Helping Restaurants Grow Sales Revenue And Foster Long Term Guest Relationships By Delivering Exceptional Customer Engagements.
Many restaurants face the challenge of hiring and retaining front line staff to serve their in-store guests, in addition to fielding the growing volume of inbound call. When you partner with Triple Impact Connections we take the burden of finding and retaining the best personnel to support you and your guests. Never miss a call, never miss an order, elevate the guest experience both in the store and on the phone.
Since 2011, we have partnered with restaurant chains around the country to bring their remote ordering and direct customer interactions to a new level.
We are proud to partner with Triple Impact and we feel they are Best In Class handling our guests' needs by mirroring our own company standards and goals. The level of talent of their team and their continued training they do internally is a testament to their dedication to making sure their clients are happy with their partnership as well!
Consumer demand for off-premise dining has grown significantly over the past year. 3rd party delivery is expected to grow to 70% of all delivery orders by 2022 (CBRE Group). But, at what cost?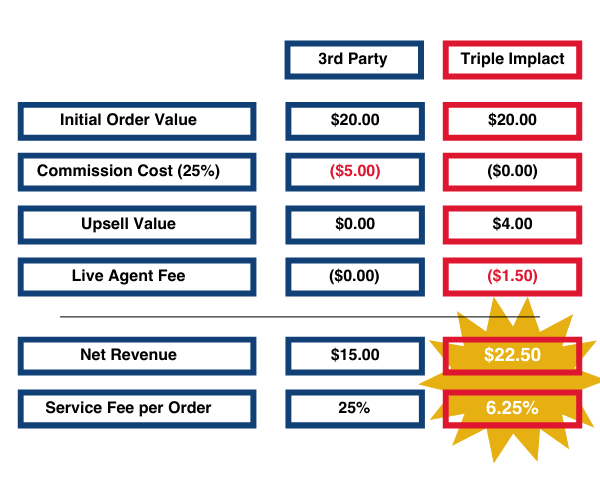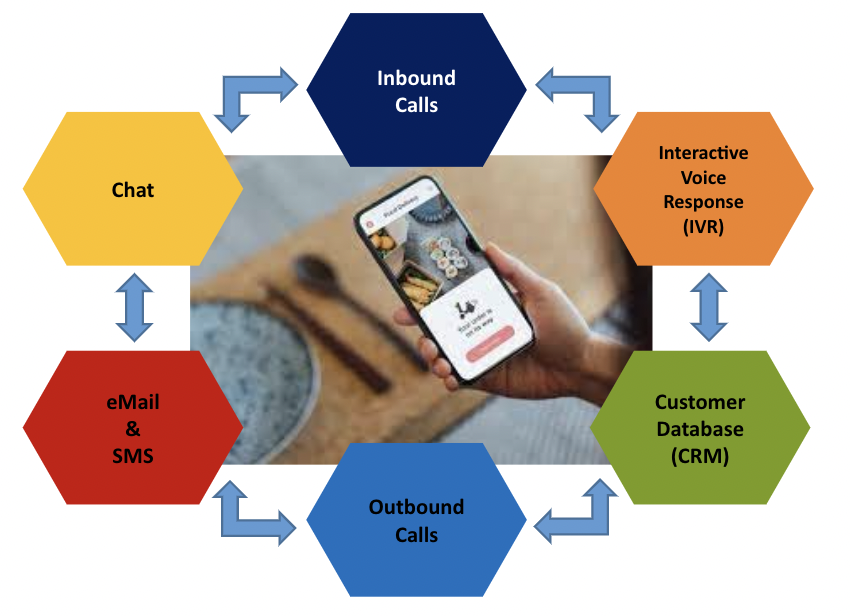 We provide an integrated multi-channel communications platform, to efficiently serve customers across channels and provide analytics to drive continual improvement for your brand
"Their agents professionally handle our inbound Catering, Take-out and Delivery calls so that our operators can focus on the guests inside their 4 walls. The agents have a strong desire and ability to hold to our high standards so that the experience is consistent throughout. They are a fundamental piece of our daily operations."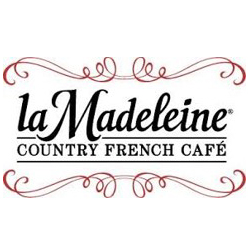 So give us a call. We're open when your restaurants are open, across all time zones. Not just a call center, we're your voice.